Hi, my name is Isa, I am painter and photographer based in the Netherlands.
Connection has, especially these last years, played a big role in both my life and my work. Especially these last few years have made me realise how important connection and community are, and you can see this back in my work.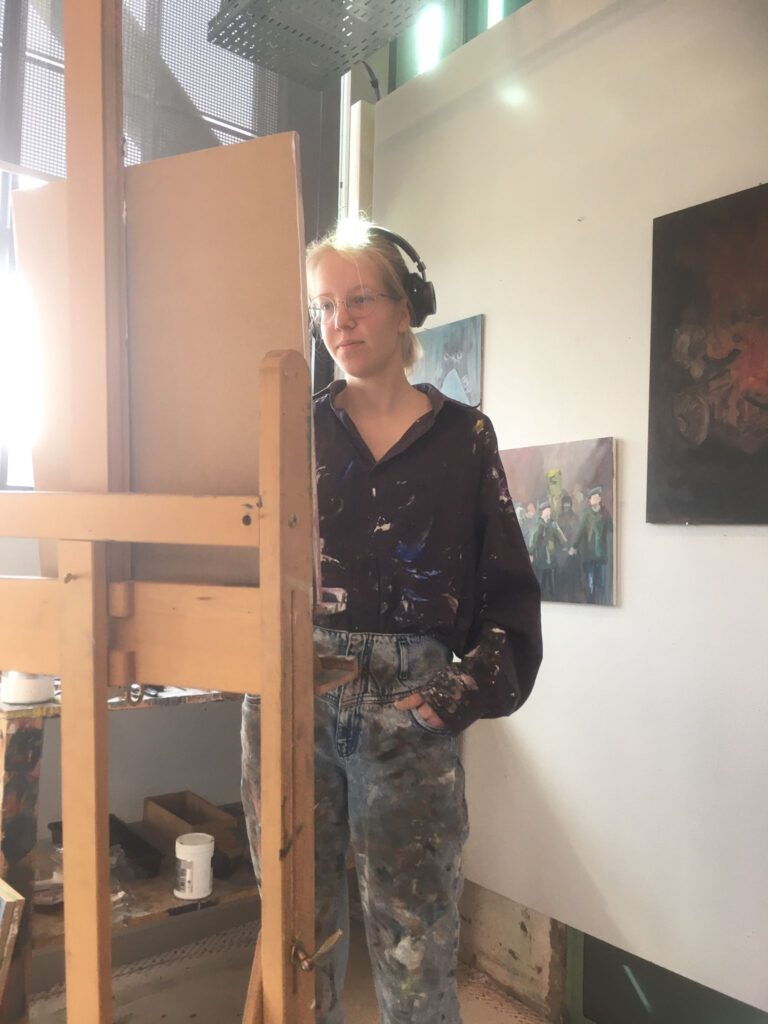 People to me are a huge inspiration. Humans in general. This is why I love painting portraits, they speak to me in a different way, it's like I'm exploring this person through painting them. Especially when painting live in the studio, this is a really interesting process.
I combine my work with a lot of what I'm going through in my personal life. For example, I started dancing at the start of this year, and now I find myself wanting to paint people dancing. It's about being connected to my art through being connected to myself.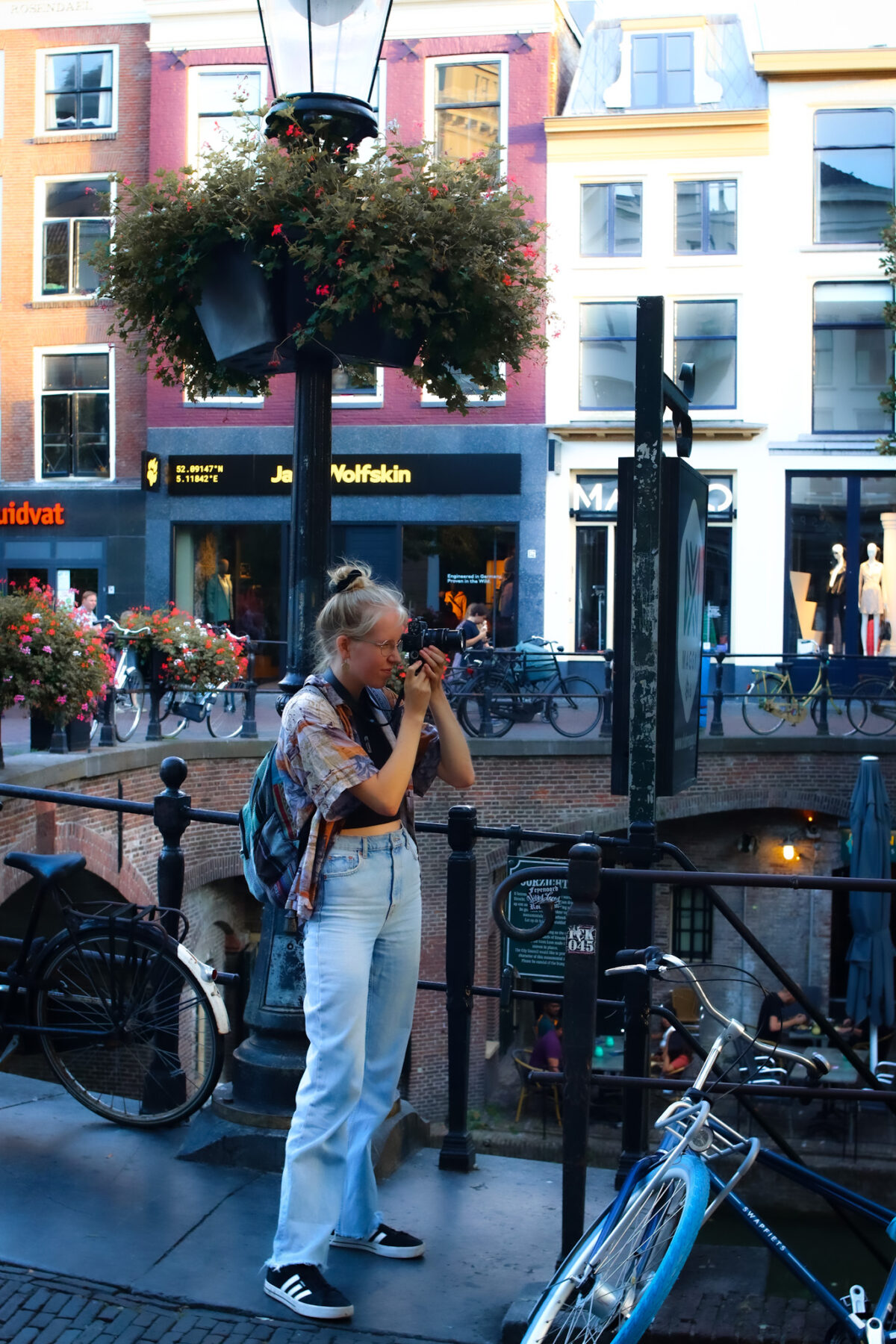 As much as my painting is about connection, my photography is as well. It's about the moments, and capturing them as they will never be recreated exactly as they were, from that moment on. I love street photography, for this reason, but often my photography also goes into the direction of documentary and event photography. Capturing people and their interactions, moments, turned into memories.